Our compensation package, collaborative and supportive corporate culture and support for our communities is what makes Outport stand out from the crowd.  Without traditional bricks and mortar, we keep our overhead costs low so that we can invest as much as possible into what matters, our clients and our team.
80/20 Commission Split capped at $16,000

Up to $2,500 in Annual 

Marketing Support
No Desk Fees
No Franchise Fees
No Hidden Fees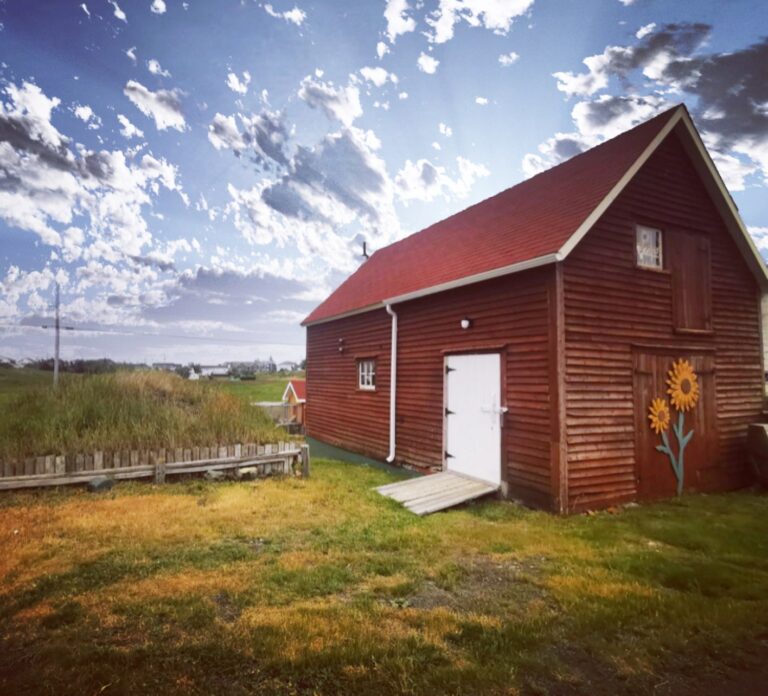 As an Outport agent you will be a valued member of our team and will help direct the future of the company.  Your feedback and ideas will be heard and if it makes sense, we will implement them. You will join our annual meetings, where we'll address training needs and plan for the upcoming year. 
At Outport Realty we don't just buy and sell homes, we help build the communities we work in through supporting local, volunteering and making charitable contributions.